Our Mission Statement
Our Mission here at Abden Furniture is to provide top-quality furniture at affordable prices. We strive to provide the best customer experience and our highly trained staff is prepared to accommodate all of our customers needs.
Delivery & Warranty
All the merchandise sold here at Abden Furniture has manufacturers warranty and we ensure that all of our furniture is given to our customers in perfect quality. This policy also applies to our Deliveries, in which we ensure that every piece you have purchased will be installed in mint condition.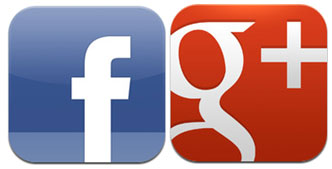 FOLLOW US ON SOCIAL MEDIA